Founding Everything In Quality
South Lincs Pattern Shop and Foundry supply hundreds of customers across many different industries, from the food, marine and pump industries, to the steam and general engineering industries.
We're renowned for being the best foundry in the country for producing vintage motor car parts for Aston Martin, Bentley, Rolls Royce and Bugatti.
Our Specialist Industries
Renowned for high quality bespoke patterns and castings for a range of applications in a wide range of materials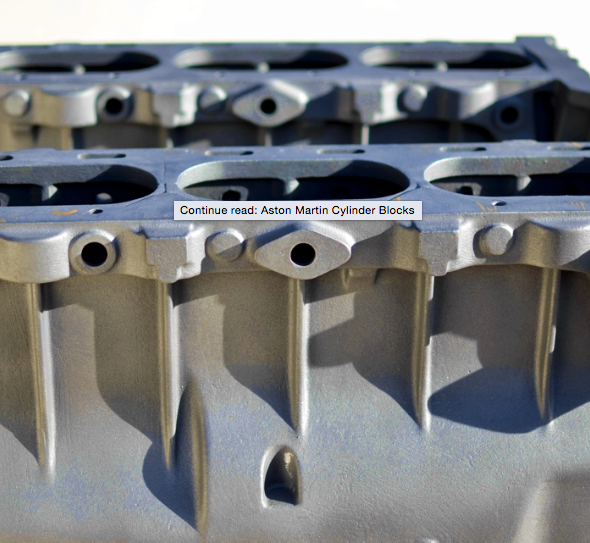 Automotive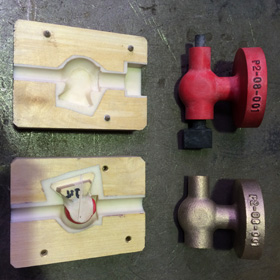 Industrial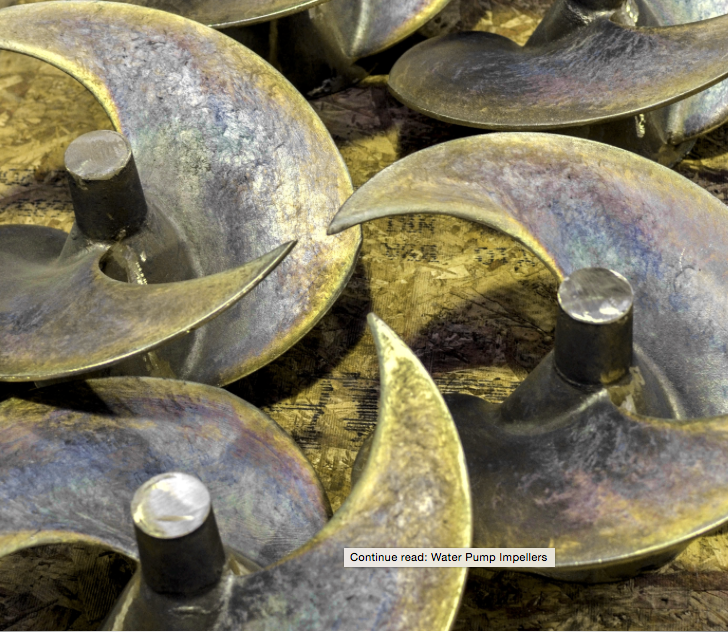 Marine Engines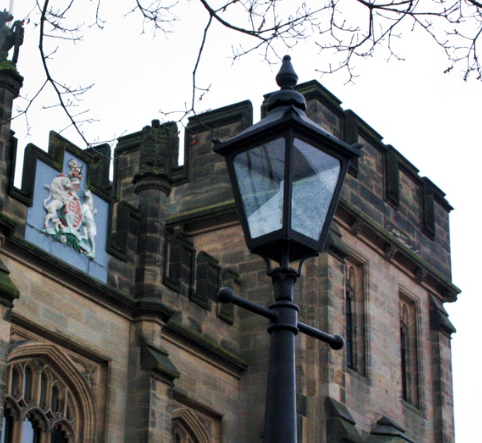 Architectural
Train, Traction & Steam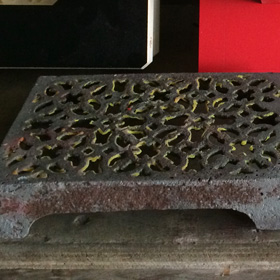 Artist
Martin J Booth Martin J Booth

"I cannot thank South Lincs Foundry enough for all the hard work put into making a new Cylinder head for my Austin 20. South Lincs Foundry took the measurements from the original cracked cylinder head to produce a new pattern and casting. This has resulted in the Austin 20 being back on the road and I think the car now runs better than it ever has! Thanks again."
Made in
 

Great Britain
Spalding, Lincolnshire in England